Choosing the right paint colour for a home renovation project can be a daunting task. With so many colours to choose from it can be difficult to visualize how any particular colour will look in a space. Fortunately, Lorama Group's ColourFal team has innovated a way in which homeowners, designers and hobbyist can select the perfect paint colour for their projects. We at Colour Insights will walk you through the steps of using ColourFal® Studio, discuss the benefits of having access to a database of colours, and how innovative this tool is for consumers.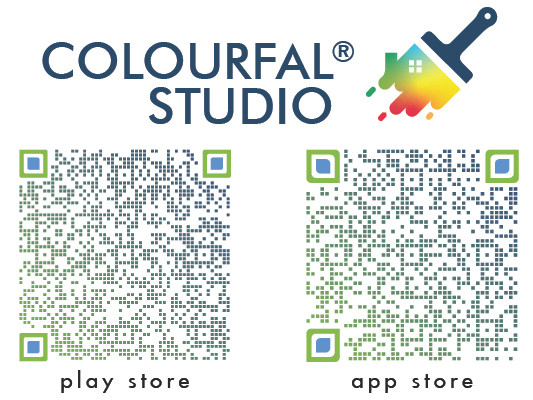 Step 1: Download the app!
The first step to using a colour visualizer app is to download it to your device. ColourFal® Studio is free to download and can be found in the App Store or Google Play.
Step 2: Familiarize yourself with the app
Once you have downloaded the app, this step is made easy with ColourFal® Studio's user friendly interface. Check out trending colours and examples of their usage in interiors or exteriors, or pull a colour from life with a Nix Color sensor. With ColourFal® Studio, the possibilities are endless.

Step 3: Choose a room
Now to start your project! Select the room you want to paint or visualize. You can do this live, or with a saved photo from your album. Regardless, ColourFal® Studio will read the space much like a blank canvas, letting you experiment with different paint colours.
Step 4: Select a colour

Next, select a colour from the app's database of ColourChic hues; a collection of designer inspired colours, perfect to choose from. You can either scroll through swatches of colours, or if you already know a name or code of a specific hue - use the search bar to pin point your perfect pick.
Step 5: Paint the room
Now it's time to start painting the room! Digitally at least. Using your finger or a stylus, select the area of the room you want to paint and apply the colour you have chosen. You can experiment with different colours and see how they look in the room before making a final decision. (If only it was that easy in real life!)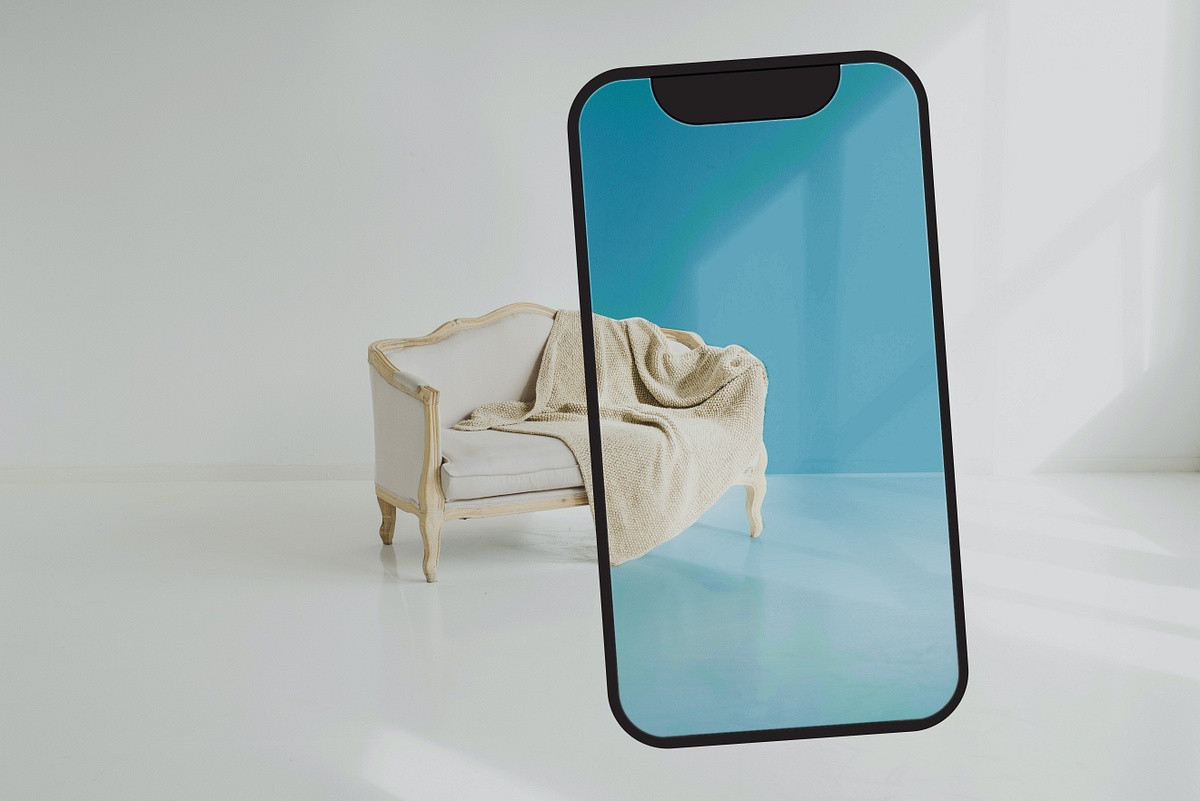 Step 6: Save your project
Once you have painted the room, save your project so you can come back to it later. You can also share your project with others to get feedback or opinions. Not sure about where you want to paint, but love the colour? You can also "like" colours and save them to customizable collections. That way you can discover and collect your perfect palette for each project. 
We at Lorama Group believe the benefits of using a ColourFal® Studio are endless, but the most important feature is that it allows you the user to experiment with different paint colours without having to actually paint the room. This saves time, money, and effort. You can also see how different colours will look in different lighting conditions, which can be difficult to visualize otherwise. Additionally, you can try out different colour combinations and see how they will look together.
Innovative tool for consumers
ColourFal® Studio is a completely customizable app available for ColourFal clients. This is an innovative tool in which brands can adapt for their customer base and create opportunity for deeper connections with consumers. This ColourFal® Studio's vast database of colours and creative inspiration, consumers are emboldened with confidence they need to make a purchase and ensures that they are happy with their final selection.
By following the steps outlined above, you can use the app to experiment with different paint colours, see how they will look in your home, and save your projects for later. Give it a try and see how it can help you with your next renovation project! If you do, we would love to see it so be sure to tag us @colour.insights on Instagram!