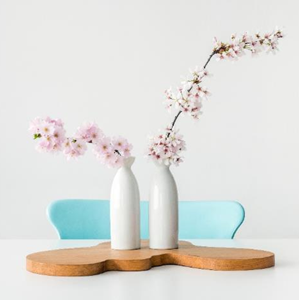 The first driver, Pure Function, is driven by the uncertainty, anxiety, and fear that we face not only for our health but also for our finances, making it a critical cultural and generational concern. How will we see the impact of Pure Function in the marketplace?
When the economy is not doing well, we look to dual-purpose items.
With reduced human contact, it will become increasingly important to communicate the benefits of products on the package. There will continue to be an increase in "Calming Simplicity" packaging known for its muted tones, matte textures, and minimal design.

Increased focus on making the consumer feel calm as they shop, but it does not stop there; consumers also want to know how your product can help them create that sense of calm at home.
Something to think about: what in-store marketing strategies are you currently working on that enhance the sense of security and wellbeing of your clients while promoting a calm atmosphere?