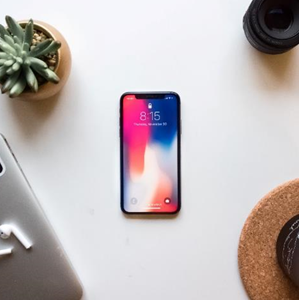 Distant Perception is driven by the changes in society and how we interact with those around us. From the way we live to the way we work and shop, the effects will be felt - but how?
One way is through Clear Messaging which needs to be clear and reassuring. Honest, informative messaging is key while navigating a turbulent market. In terms of privacy, brands will need to respond with strategies that provide control to the consumer giving them the option to share more or less. This market is about sharing, not trading.
After the pandemic is over, fear will continue for consumers, and they may choose to do all purchases from the comfort of their own home moving forward. Screen Mediated relationships will be apparent when we work and shop as the infrastructure to carry out tasks has been built quickly during the crisis.
Lastly, Low Impact Societies will become more widespread; while we continue to crave human interaction, consumers will want to oversee those interactions. Once we return to public spaces, businesses will focus on companies engaging with consumers more mindfully.
To be prepared, how can your business be engaging mindfully and use colours to reflect a sense of comfort and safety?