We have faced difficult times of crisis before; how can we reflect on those events and be better prepared for the present?
The Great Depression of the 1930s was the most important economic downturn in the twentieth century. The decade is not known for its flourishing economy or successful business endeavours. Instead, there was widespread poverty, rationing and suffering during the 1930s—the result of unemployment, drought, and lack of a social safety net that transformed social welfare.

When you think about colour in the Great Depression, do you perhaps imagine bleak colours, such as black? Colourless tones of grey or blends of brown?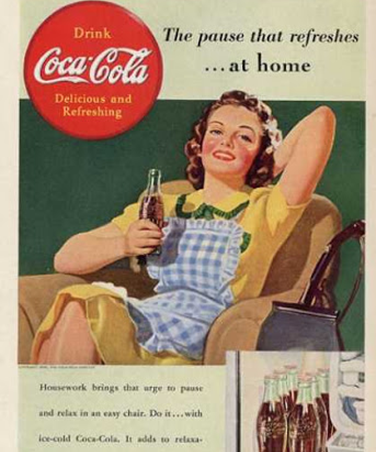 Colour in the Great Depression had many influences and rippled through all levels of financial stability. Some examples include:
Novelty fabrics were cheap and readily available from the previous decade. Textiles were notable for being woven with several colours or made up of clustered prints. Such material was necessary on a practical level as well, as the weaves and designs helped hide wear and tear.
In entertainment with the addition of sound, movies became increasingly popular as a means of escapism with depictions of idyllic settings and fabulously dressed characters. Innovative storytelling would lead to the transformation of an industry and its impact outside entertainment
Advertising mirrored and likely was the cause of driving such bright and bold colour selections, with the goal in mind of encouraging individuals to indulge during an era of 'do without.'
Curious to know how other events changed our colour preferences? 
Watch our Changing Landscape Webinar, available in our library.