Hospitality
Interior design in hospitality centers primarily on service industries. Some of the current trends we were seeing include a personalized experience, this is applicable to most of the hospitality sectors. Whether it's a restaurant or a boutique hotel, the focus is on creating memorable experiences rather than offering services. 
For our hospitality colour palette we have the following colours:

Morning Song, a clean white
Muted Melody, which brings a feeling of serenity
Temple of Gold, a mature yellow
Escape the Everyday, a deep teal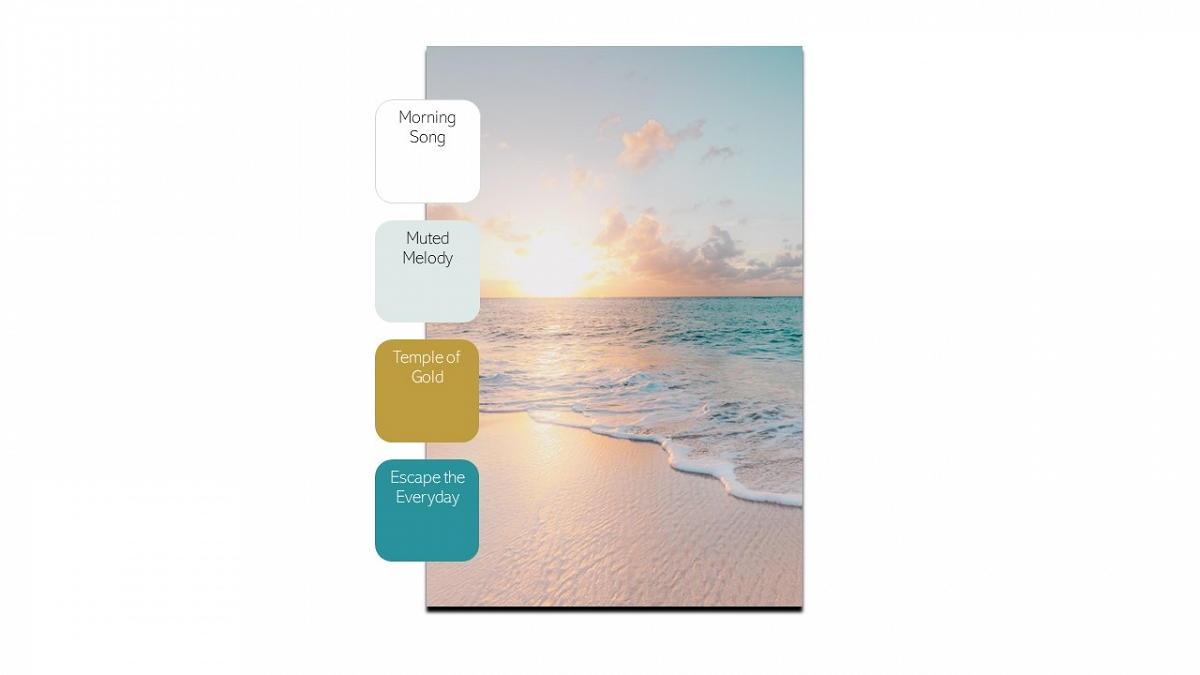 Find these details and more discussed within our Commercial Trends recording, available in both English and Spanish.