As we reflect on the first half of 2020, it is clear that several themes and emotions have been woven into the year. Many of us are still experiencing a time of crisis. In answer to this many others are looking for ways to craft, what will be our new normal, to be something remarkable. Two themes which touch on this topic and seem most prolific are; the need to be heard and accepted. In which we rediscover our silent roots and become empowered by our self-truth. 

During this time we have seen the world reset, refocus and redefine our traditional values.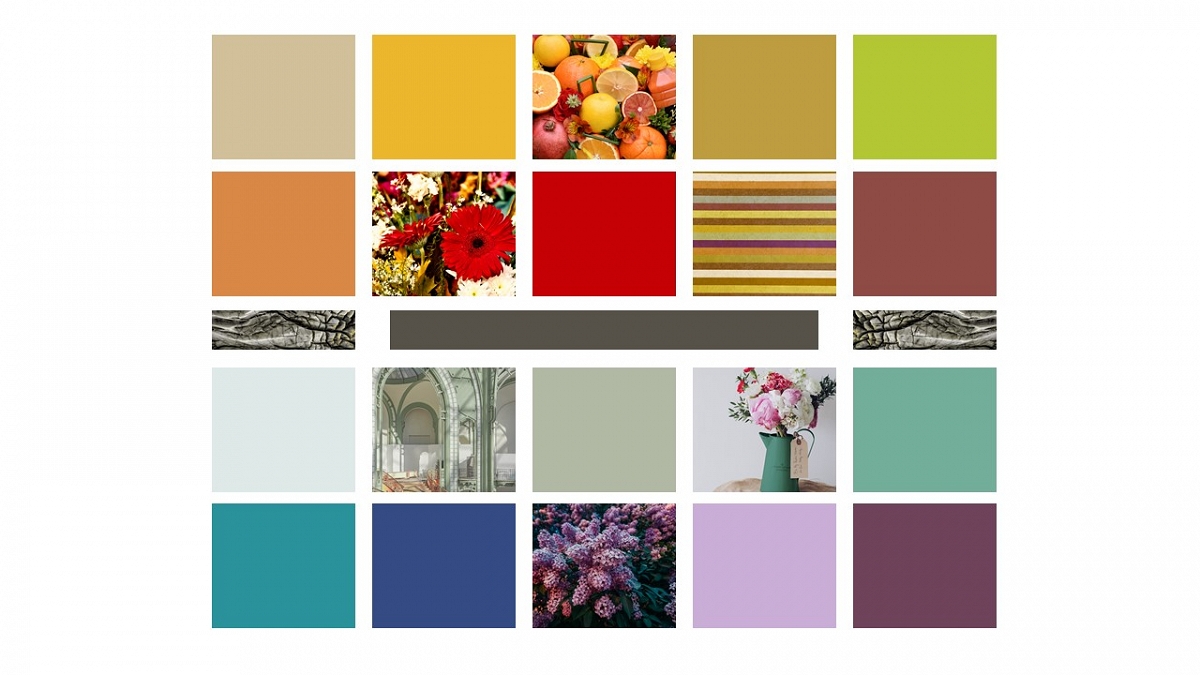 What colour do you think has been key in 2020? How do you think the colour palette will change for 2021?