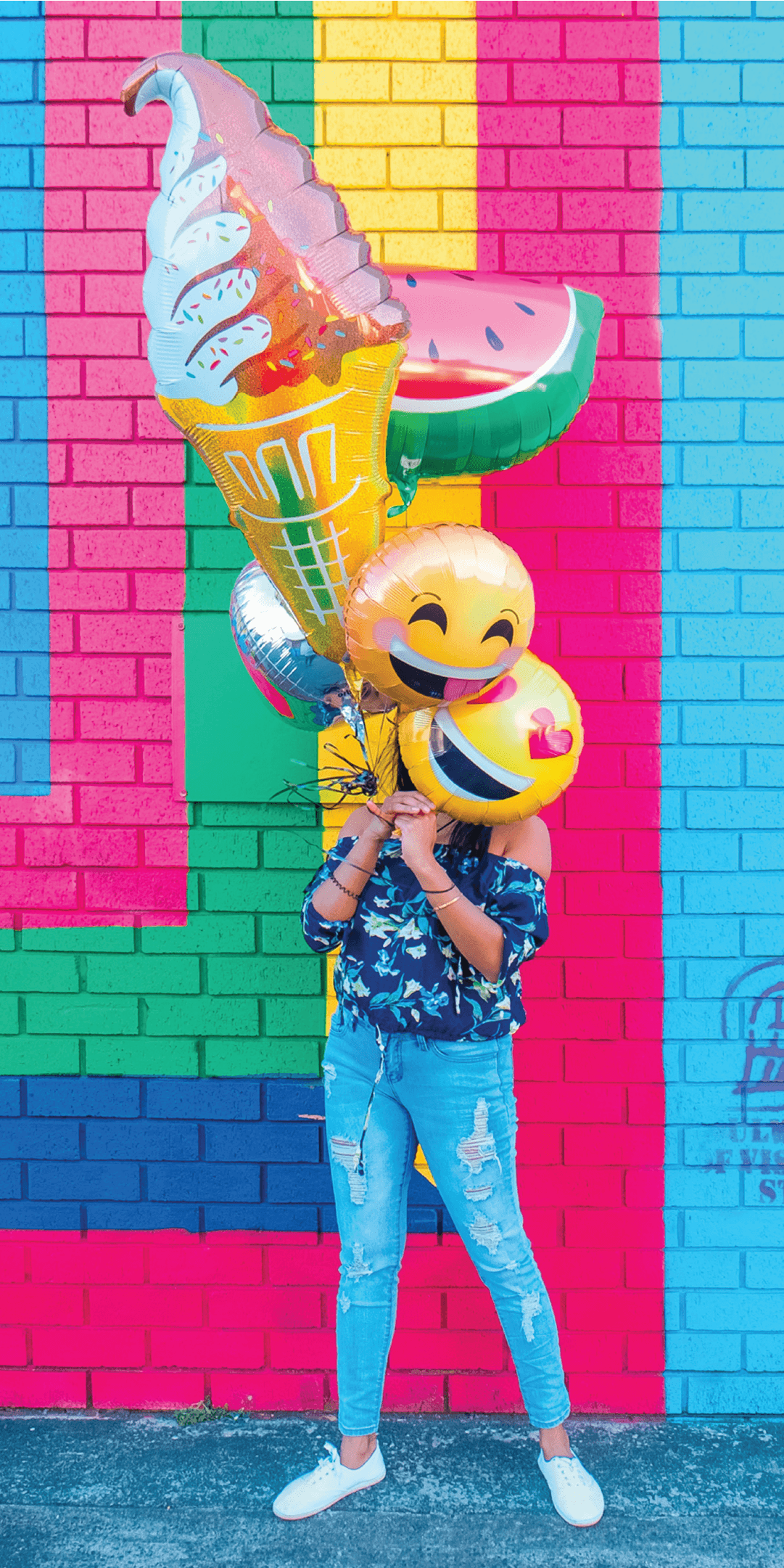 When you think of neon colours what pops into your mind? Rebellious attitudes or maybe the rave culture?
Maybe you've noticed that digital designers are using it to captivate audiences due to the rise of digital channels and e-commerce. These bright colours are now bringing extravagance into every day and embracing their safety roots.
In the décor market, vivid brights are being brought in through lighting, walls, and décor items as a form of self-expression. Can you believe that searches for "neon rooms" have increased by 800% on Pinterest?
It is time to start designing for the digital world!