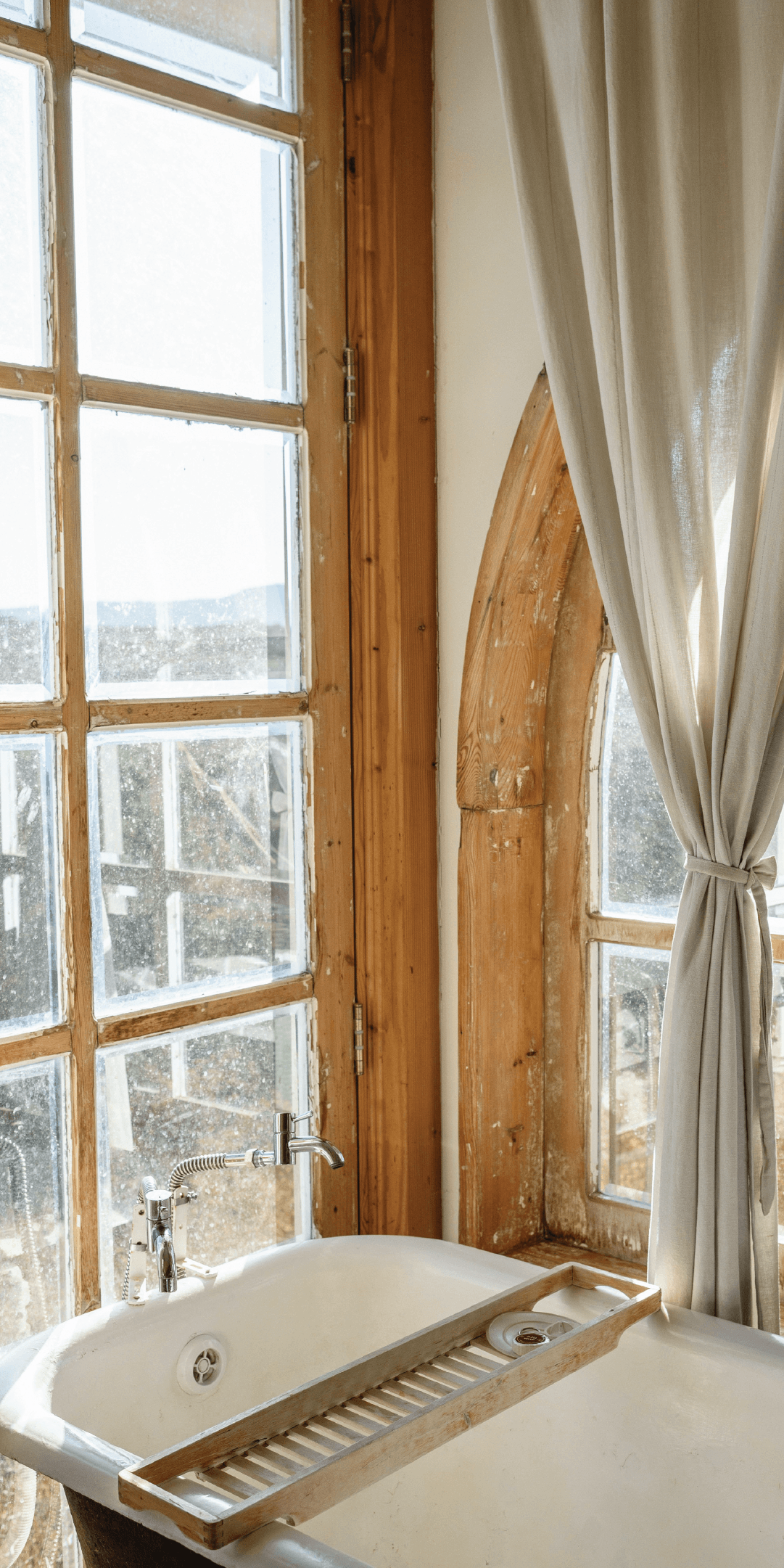 Have you felt a renewed appreciation for your home recently? You are not alone.
Cottagecore is the appreciation of nature and wholesome pursuits amplifying local, simple and natural elements.
Under the umbrella of cottagecore lie farmcore, grannycore and country core to name a few. This design trend is all about rustic living to navigate the uncertainty of today and looks to create quaint, romantic and humble interiors epitomizing idealized simplicity.
What's causing this shift in aesthetic?
Consumers are prioritizing comfort, warmth, and honesty.
How can you achieve this aesthetic?
Indoors - Floral prints, pastel colours and natural materials. For a more luxurious feel, wallpaper, brass and oak details can be used.
Outdoors – Woven blankets, rustic tables, and outdoor spaces for cooking