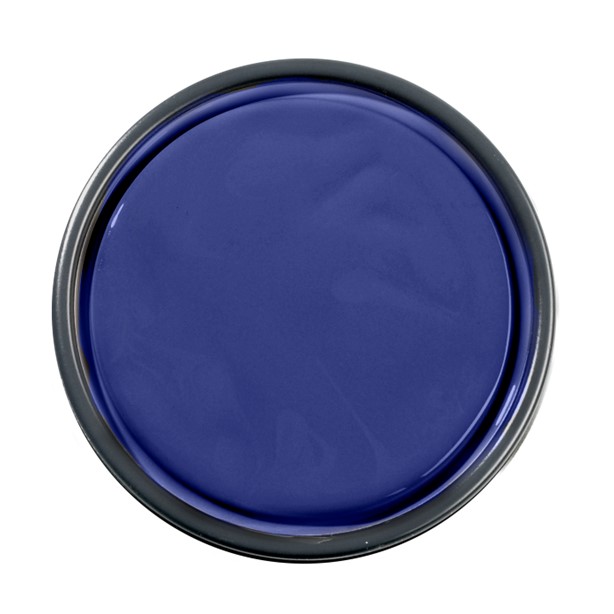 How can a colour forecasted in 2021 resonate with us in 2023? 
It is once again time to delve into the fascinating process of colour forecasting and how a particular shade - ColourChic's 020-6 North Atlantic Blue, or "Phygi Blue" and "Techno Blitz" by the Color Marketing Group, was selected for the 2023 market. 
To forecast upcoming trends, colour professionals from around the world convened to discuss and distill key topics into compelling stories, much like how we at Colour Insights present our Colour of the Year with three supporting stories and palettes. In 2021, through the collaborative effort of industry professionals, red-influenced blues emerged as a symbol of strength, support, and optimism. Despite being in the thick of the pandemic when forecasting, these professionals challenged themselves to look beyond and towards a post-pandemic world. 
North Atlantic Blue, with its association with support, was not only selected as part of Colour Insights 2023 Community Story palette, but also as a key regional colour for Latin America. This complex hue reflects the diversity and interconnectedness of family and community, transcending boundaries and limitations to showcase our shared humanity. The development of community is vital to North Atlantic Blue's influence on the market, making it a beautiful and meaningful addition to any home.

---
Our Role In Colour Forecasting
Colour Insights team members are not only part of Color Marketing Group (CMG), but also on the Board of Directors. You can trust that any trend forecasts received from us are thorough collections of research, backed and validated with the support of international associations. Colour Insights very own Samantha MacLean assists as one of the many contributors to CMG's Color Alert each month. Providing support by validating CMG members colour direction forecasted over previous years. If interested in Color Marketing Group's deep dive into this dynamic blue, visit the May 2023 Color Alert entry for additional details and market perspective beyond the world of paint and coatings.

---
ColourChic, 020-6 North Atlantic Blue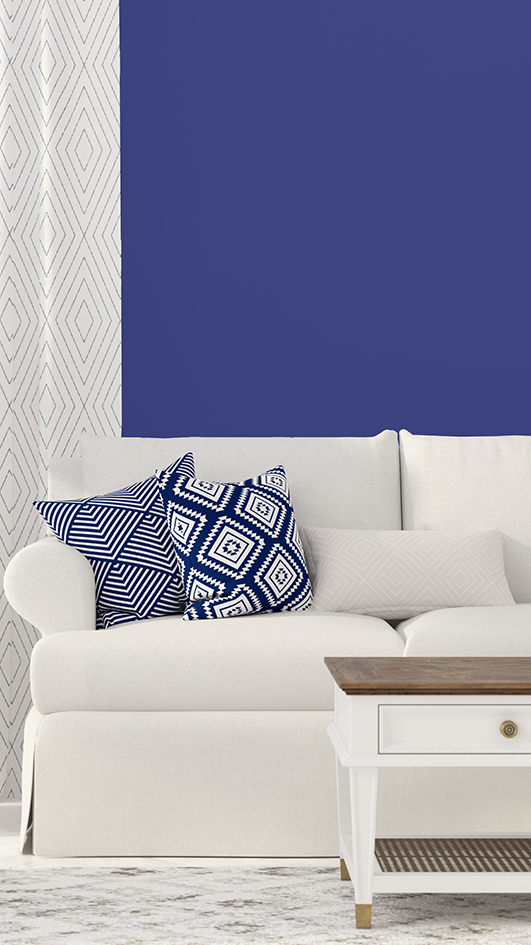 Why is it an influential colour? North Atlantic Blue represents the continued momentum of red-based blues. Shifting from the muted or blue-green shades of 033-3 Dawns Light and 046-5 Wide Horizons of 2022. North Atlantic Blue is a bold, jewel like blue with a hint of red. Emerging to add extravagance and grandeur to any gathering or setting.
Where to find it? Almost everywhere. From upholstery, paint, décor to even fashion and accessories. North Atlantic Blue knows no limitations on usage. Within an interior space, use this colour to create drama and richness, perfect for celebrating community and togetherness. 
If you enjoyed this article, be sure to let us know on Instagram. Visit @color.insights on Instagram for a colourful and condensed source of inspiration.