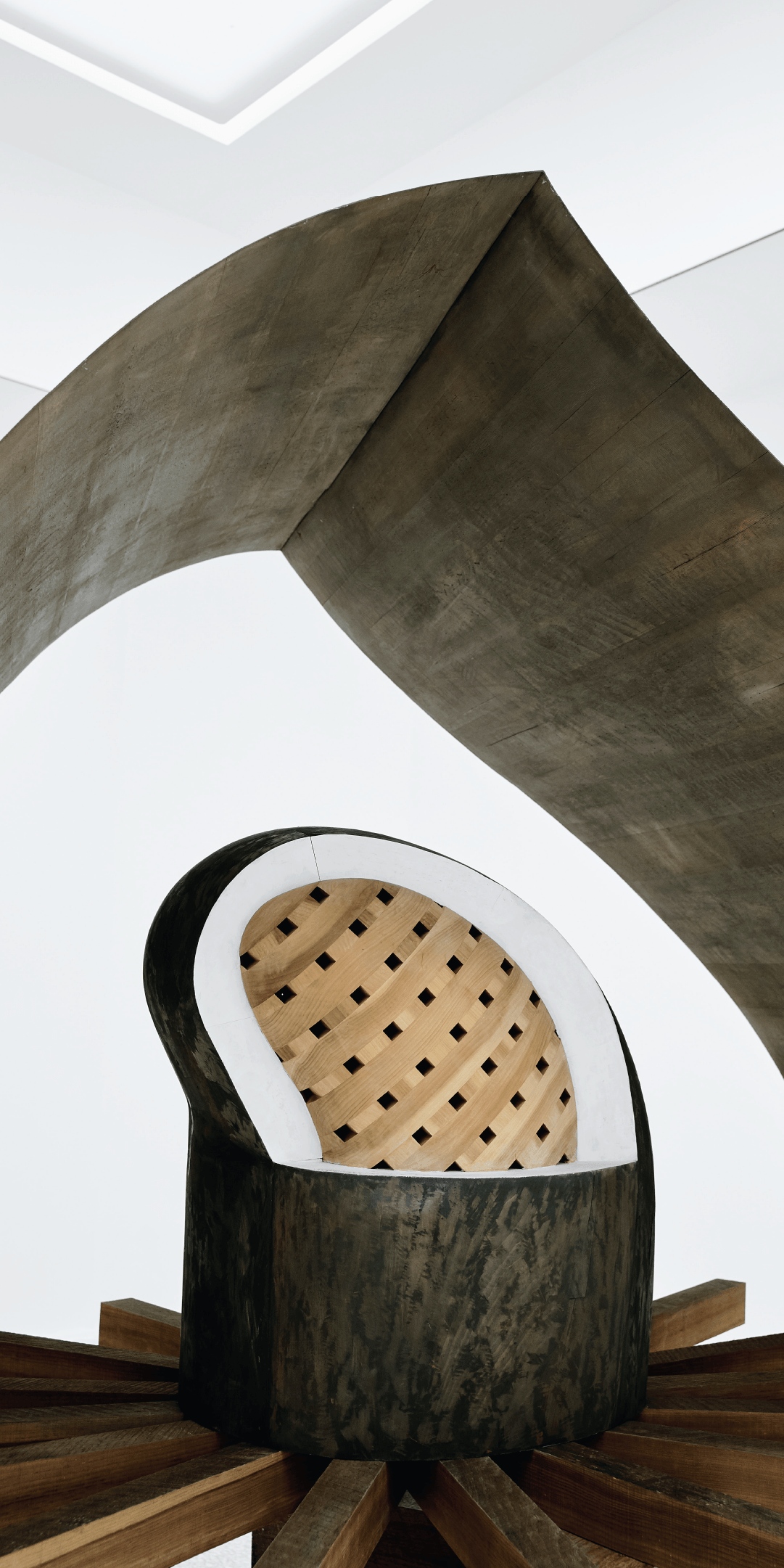 Known as internet 3.0, the metaverse is the successor the internet we know. It will not be created by a single source, instead, it will be the creative work of millions of people. It is poised to become what binds society and culture through a connected third platform of places and services. It truly brings together digital and physical reality.
It is poised to affect all aspects of life including how we communicate, play, shop, learn and work.
What does this mean for brands? Be ready for unprecedented levels of engagement by understanding and embracing the emerging metaverse while adding value to the community.