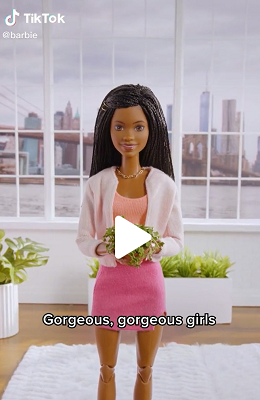 What's a plant parent, you may ask? Plant parents are Millennial Urbanites for whom plants fulfill the desire to nurture. Plants increase one sense of wellbeing and community.
Over the last few years, plant parents have grown more confident, which has led to a want to produce homegrown food while creating indoor jungles. Hydroponic systems are now making their way into the homes of many. With space at a premium in many large cities, these systems allow consumers to produce their food from the comfort of their own homes without worrying that they don't have enough outdoor space. How do you see kitchen designs accommodating these systems? 
The concept of 'plant parent' is even sprouting in other industries. Such as children's toys and entertainment. As seen in a recent Tiktok video by Mattel's Barbie account. Promoting the trend to great success and surprise!