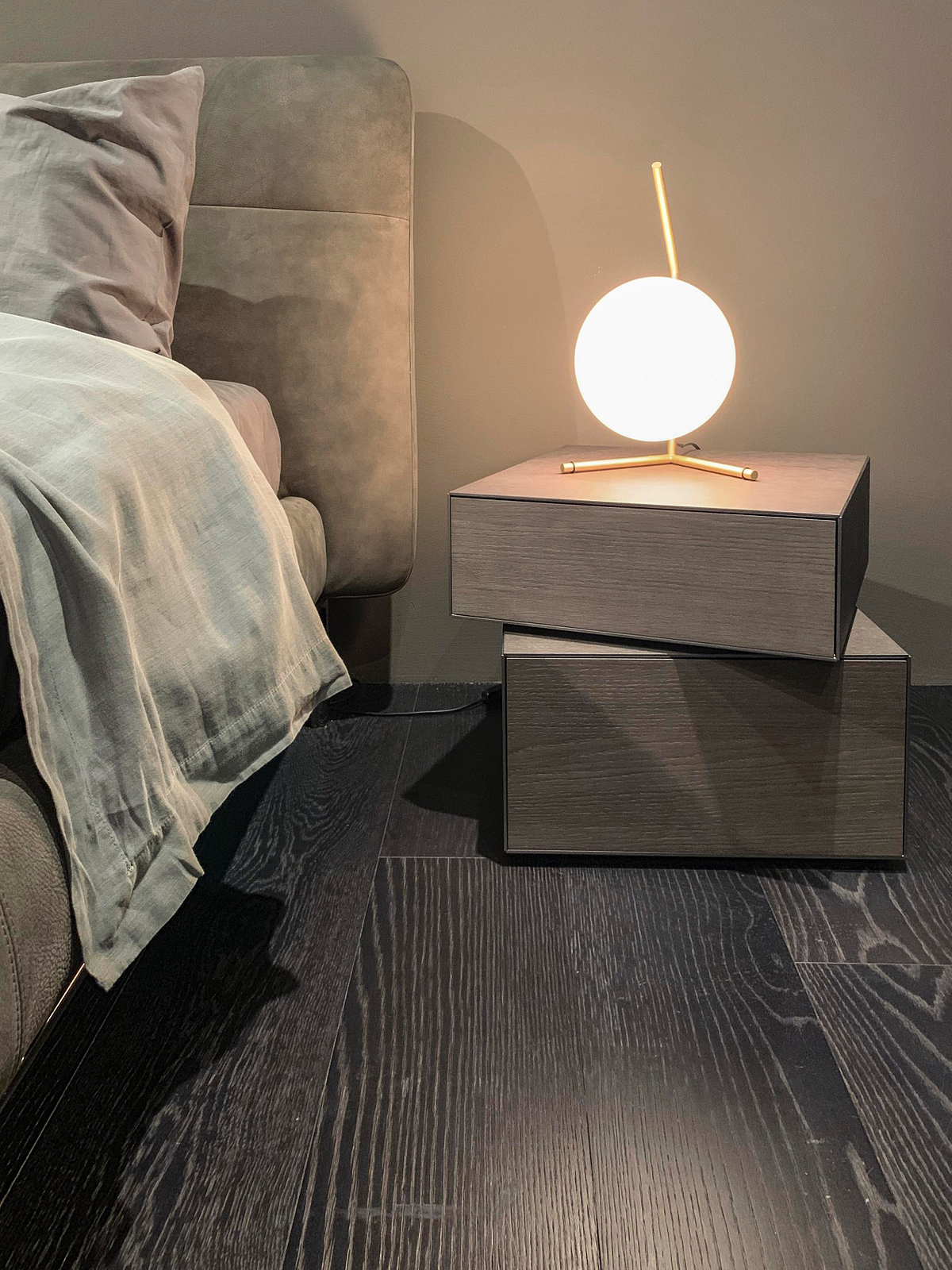 If we had to summarize lighting trends in one word, it would be…
flexibility.
Consumer needs continue to shift, and we see the impact in lighting trends. Whether the need is to create comfort, alter mood or brighten workspaces dual functionality is now a must. This could be a light integrated in a timeless piece of furniture or one that can be clipped on any surface.
What is driving this trend?
Space continues to be a primary concern in the modern home and because of this many individuals are looking to increase functionality and reduce clutter. This can be done by incorporating lighting pieces with storage.
Maybe you're looking to achieve the same look with a lighting piece you already own? Declutter by combining shelving and lighting to showcase your personal style.
…speaking of personal style, curvilinear lighting can be used to enhance interiors and bring a sense of style and fluidity to an environment. Time to experiment!