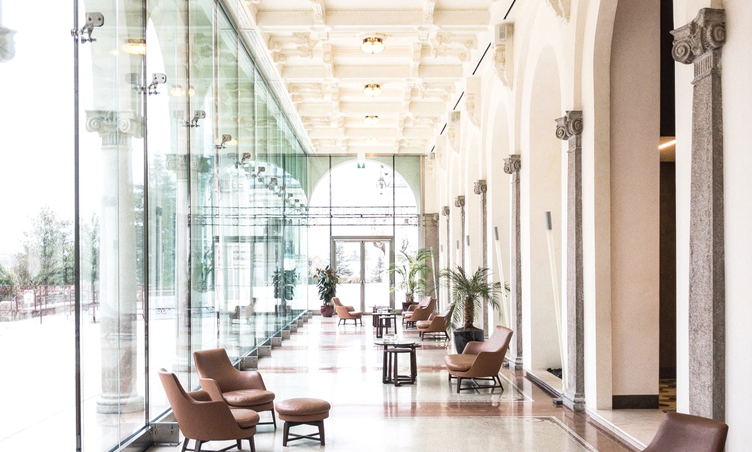 Over the next few posts we will be discussing colour theory and its role in commercial design. It may not seem like it, but colour is a key element in planning a cohesive design that represents a brand and its clients.

To create a great space, we must consider colour. More specifically - What colour represents the brand for which we are designing? Who are their target clientele?

The answers to these questions will directly impact the colour chosen.