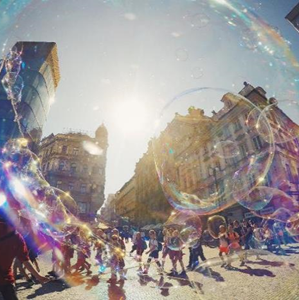 Personal: On-Demand is being driven by a sense of security, it is about a personalized market that empowers the consumer. How are we seeing the effects of this trend in the market?
Thoughtful Retail is about personalized and positive contributions. From continuing to care for at-risk groups to "BOGO's" Buy One – Give One we will see a more caring and compassionate society that works towards the wellbeing of all.

The Empowerment of the consumer– while it is not a new trend, it will continue to grow. As we live more connected lives, reducing barriers and increasing the points of access will give the consumers the option to choose.

Even once society overcomes COVID, Low Touch in stores will continue, but what will be important is the impact brands have on the consumer. We will see more brands giving the consumers the option to choose their in-store experience by opting in or out of human interaction. To prepare for this trend, it is important to think about how you can maintain an excellent level of service with little to no human interaction.