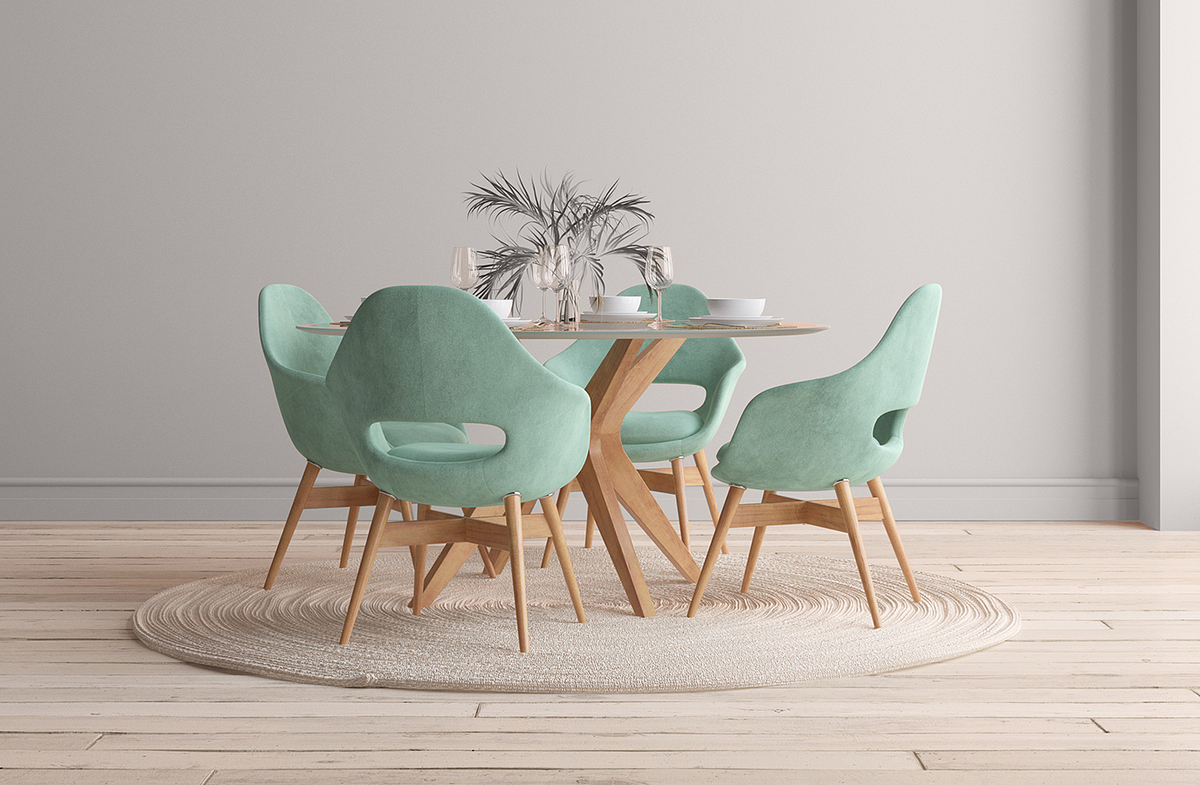 Historically in times of struggle and crisis we gravitate towards basic neutrals, most famously greys. However, in 2021 we have seen a reluctant to gravitate towards this colour family. Many of us are still suffering from the grey-exhaustion of the mid 2000's, so the idea of blanketing our interiors in cold unfeeling neutrals fills us with dread. 
Due to this, there has been an interesting shade range that has risen up to take greys place. Meet, Casa Bonita. An evolutionary hue merging grey and beige into a more modern and contemporary mix. Providing the stability and security found in the greys of the past, but with an added depth of comfort and warmth. 

Much like being wrapped up in your favourite cozy knit sweater.