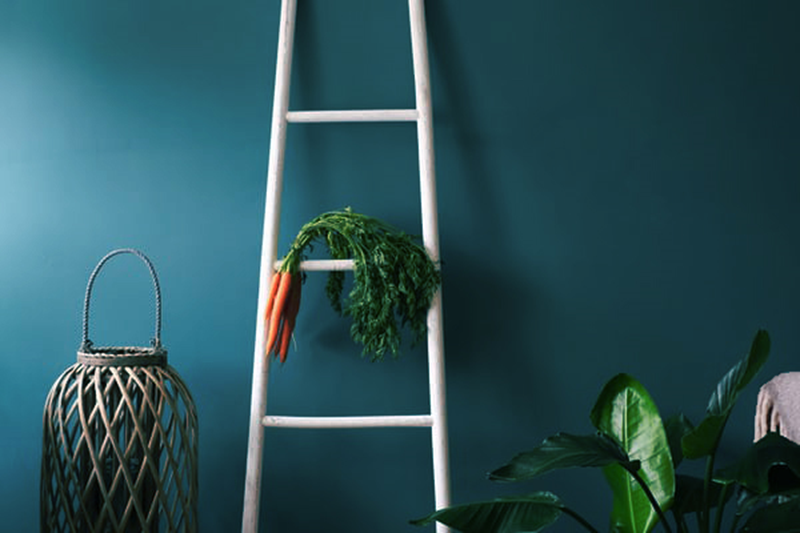 After months of restrictions and precautious, the world was met with the most positive (although surprising) natural response. Signs of the earth mending itself from the daily devastations by humanity. Smog lifted for the first time in densely populated cities, animals returned to areas normally busy with tourists and water in areas otherwise deemed unfit for drinking - has begun to run clean. Our world has an immense power to rebuild itself and reclaim territory otherwise occupied if we let it. 
Undersea Garden is the personification of this regenerative power, for several years 'sustainability' has remained a trending buzz word and although the pandemic was an example of extreme measures to better the global health and wellness, it also had an impact on our planet - there is less uncertainty that a greener world is achievable. 
In 2021, take that same healing balm into your life and home with Undersea Garden our key colour for Asia. This deep blue green is rich with vitality and energy, with it we can look beyond to the limitations of the present to discover new pathways to protect our environment.